Tour

with


Welcome to the MacBackpackers website, your ultimate link for discovering and exploring bonnie Scotland. Click on any of our tours listed to the left of your screen and find out more about our excellent adventures in this beautiful & romantic country. If you're interested in our letter writers for hire, it's better to use contact form to reach them directly.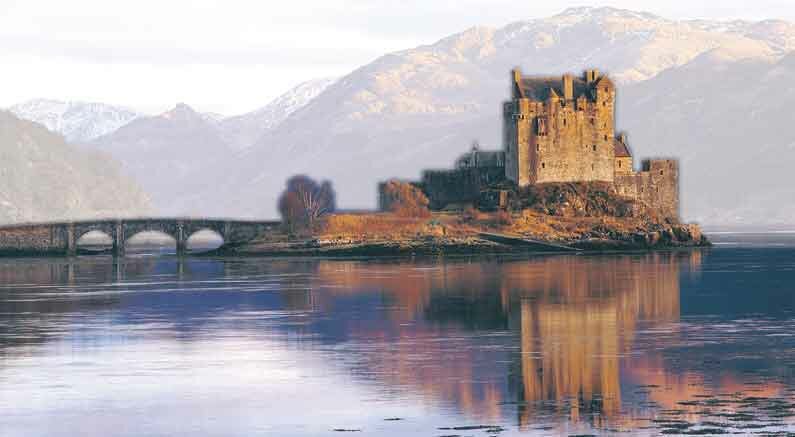 [Practical Info ] [How to Book ] [Home Page ]

105 High Street, Edinburgh, EH1 1SG, Scotland

Home page photo - Eilean Donan Castle © C.Paterson / Still Moving Picture Co.