Hi, Ben's the name and fun's the game.
Welcome to my Lair.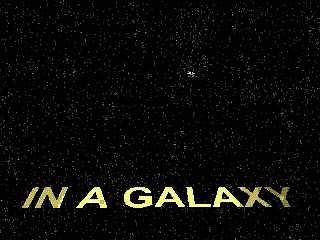 There are 3 simple rules here...
Rule 1. No adults allowed
Rule 2. Only cool kids allowed
Rule 3. No more rules
 

This is my favourite dinosaur on the web, I have named him Rocky after my favourite cat.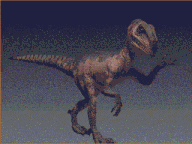 My day with Nick Nairn
When I went to Scotland's larder for a cooking show with Marc, The Inn at Lathones Chef, we met Nick Nairn.
For everyone who doesn't know, he is a famous T.V. chef here in the U.K. and when he makes his pan go on fire, everyone says it's a Nick Nairn.
After Marc and I had finished our cooking demonstration, Nick tried to break the World record for the most amount of pancakes made in 1 hour. The target was 100 but he only got up to 98, so the record still stands.
 
Nick had a really cool sports car and when he left he went speeding down the drive.
 
Don't forget you can with any suggestions for this page.
 
Ben
What's New | Rooms | Food & Drink | Leisure | Kids' Area | Offers | Inn Town | Feedback | Testimonials | Contact
Site Map | Links | How to find us | Booking form | Gallery | Home
Send mail to with questions or comments about this web site.
Copyright © 1999 The Inn at Lathones
Last modified: February 8th 2000
Design by